#TomorrowIsSunday | A parable of 4 types of people. Which am I?
Fr. Paweł Rytel-Andrianik / 15.07.2023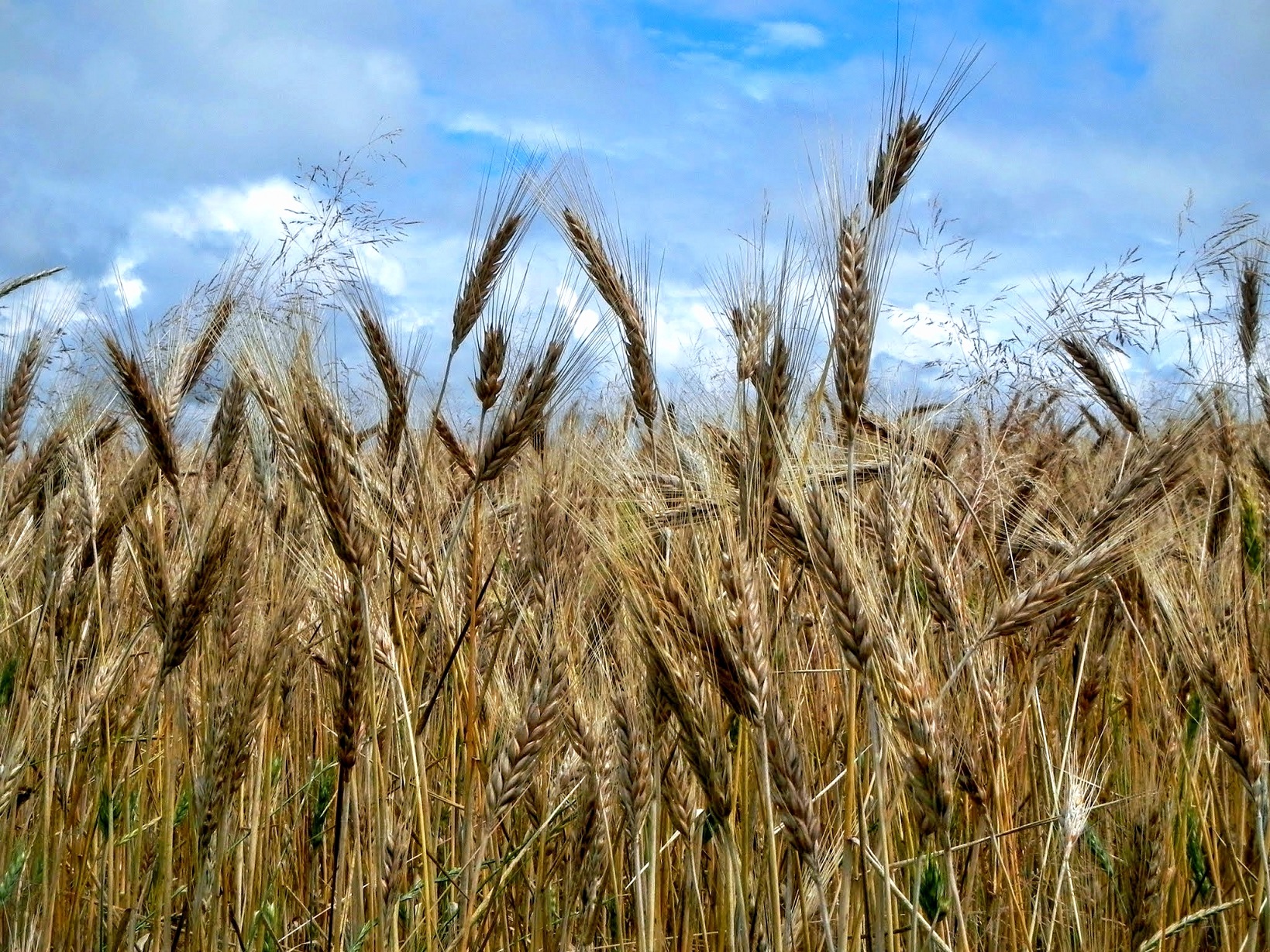 Some seed fell on rich soil and produced fruit, PhotoCredit: Sr. Amata J. Nowaszewska CSFN
XV Sunday in Ordinary time, Year A
July 16, 2023
You can download the commentary on the Gospel and beautiful photos >>>
1. A word of introduction
The parable of the sower is, in fact, not so much about the sower and the seed but about the soil on which the seed sown by the sower falls. In these four categories, everyone can find themselves. Cardinal Carlo Maria Martini pointed out what each type means today. His words are not easy to accept because they expose the truth about human beings.
2. Keywords
A sower went out to sow. And as he sowed, some seed fell on the path, and birds came and ate it up. 
Cardinal Martini said that this now concerns those he figuratively described as people similar in life to asphalt. Nothing grows on asphalt, and nothing can get through it. Likewise, those who have no questions about faith, about spiritual values. No religious question permeates their lives.
Some fell on rocky ground, where it had little soil. It sprang up at once because the soil was not deep, and when the sun rose, it was scorched, and it withered for lack of roots.
"Rocky-soil people" are changeable, internally incoherent, shallow, and individualistic, Cardinal Martini further says. They are baptized; they say they believe in God, but in practice, they do not participate in the parish and Church life. They are interested in religion when it has a dimension of culture, folklore, or tradition, but it does not touch their lives.
Some seed fell among thorns, and the thorns grew up and choked it.
"People-soil with thorns" – means people stifled by a consumer mentality. Sometimes there are references to Christ and the Church in the lives of such people, but they live like pagans, indifferent to the values of the Gospel. External ritualism is enough for them. They will ask for baptism, First Communion, and Confirmation for their children. Sometimes they will come to Church but do not understand the need for faith in their lives.
But some seed fell on rich soil, and produced fruit, a hundred or sixty or thirtyfold.
"The people-fertile soil," Cardinal Martini continues, "are, against all appearances, very different because there is a difference when someone brings in a crop of thirtyfold and a hundredfold. The first ones are people who believe and practice but need to be more capable of accepting new proposals. Those who produce a harvest of sixtyfold are often zealous believers, active in various religious movements. The hundredfold yield is the goal we all strive for.
3. Today
Reading Jesus' parable and Cardinal Martini's commentary, we can ask what group of people we are closer to. Where are we? The answer to this question is crucial because we can still change. We need to be honest with ourselves.
#TomorrowIsSunday | Jesus waits for us when we have problems >>>
#TomorrowIsSunday | Evangelical Value Ranking >>>