#TomorrowIsSunday (EN) | What does mercy give us?
Fr. Paweł Rytel-Andrianik / 10.04.2021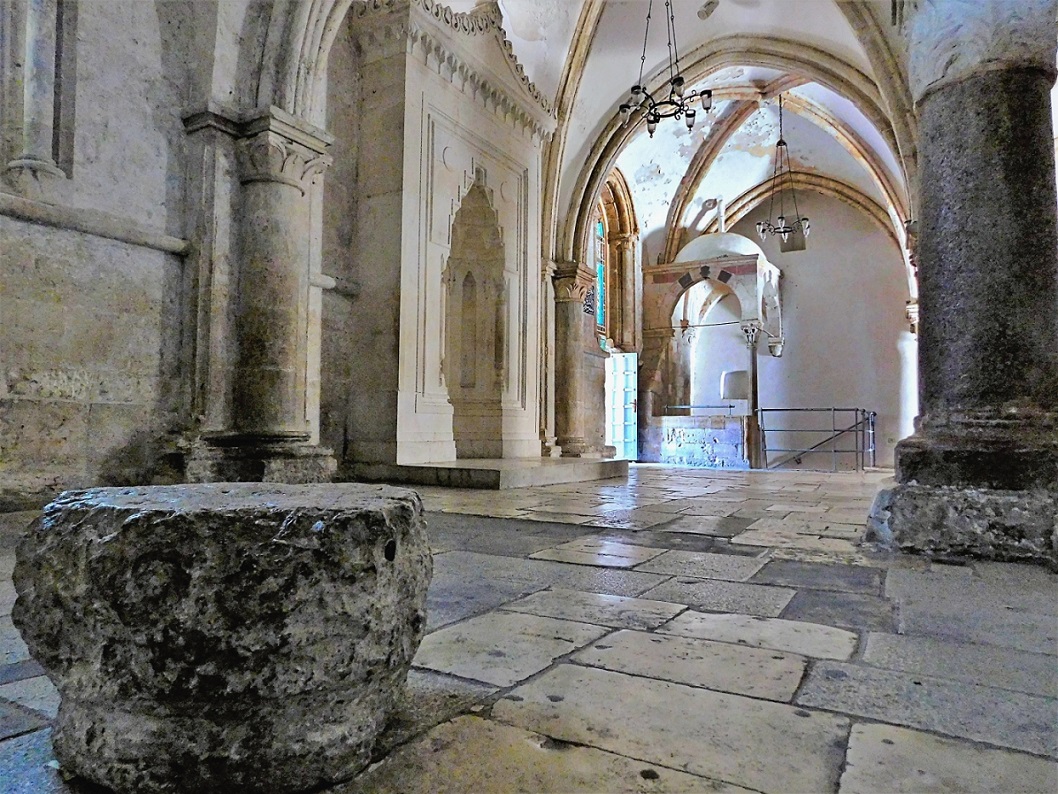 Cenaculum, PhotoCredit: Sr. Amata CSFN
Sunday Gospel: John 20: 19-31
1. The Miracle of Absolution
"If you forgive the sins of any, they are forgiven" — these are some of Jesus' most beautiful and important words. We experience their power when we go to confession. Moreover, we can experience the mercy and grace of God frequently. A father once gave this advice to his son, just after his ordination to the priesthood: "You are already a priest now; but remember to go to confession and to the barber every month."
2. Key Words
Peace be with you! — When Jesus comes to the disciples in the Cenacle, he does not reproach them for anything. He does not mention their cowardice, the fact that they left him alone, and that Peter denied him. Jesus brings peace and forgiveness. His hands and his heart, pierced by his love of us, are our salvation, the source of life and of mercy.
My Lord and my God — these words of St. Thomas are a confession of faith. At certain times during Mass, when the priest raises the Host, we can hear people whispering the words St. Thomas spoke in the Cenacle: "My Lord and my God."
Forgiveness of Sins — Only God can forgive sins. Jesus delegated this authority to the Apostles and to the priests. And so it still is today. Jesus said to the holy Sister Faustina: "When you go to confession, know that I Myself am waiting for you in the confessional. I am only hidden by the priest, but I Myself act in your soul. Here the misery of the soul meets the God of mercy."
3. Today is Mercy Sunday
Jesus Christ himself wanted Mercy Sunday to be established in the Church. He said to holy Sister Faustina: "I desire that the first Sunday after Easter be the Feast of Mercy. On that day, the very depths of My tender mercy are open. I pour out a whole ocean of graces upon those souls who approach the fount of My mercy" (Holy Sister Faustina, Diary, nos. 299 and 699).