September 12th: Beatification of Cardinal Stefan Wyszyński and Mother Róża Czacka
Press Office of the Polish Bishops' Conference / 26.04.2021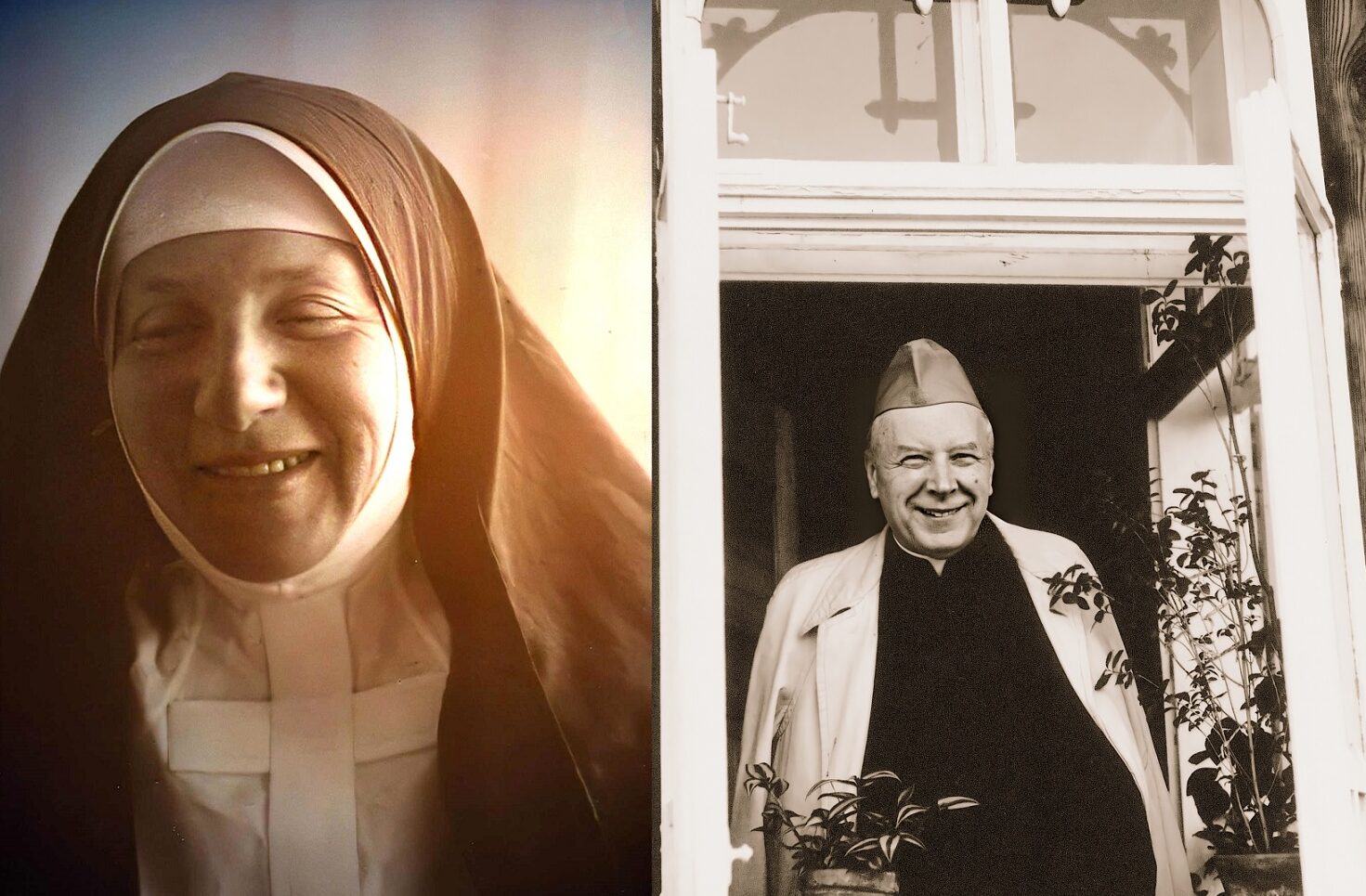 Card. Stefan Wyszyński and Mother Róża Czacka, Credit wyszynskiprymas.pl, triuno.pl
Cardinal Kazimierz Nycz has announced in a communiqué that the beatification ceremony of Cardinal Stefan Wyszynski and Mother Rosa Czacka will take place in Warsaw, on September 12th, 2021, at noon.
"It is with joy that I would like to announce that the Holy Father Francis has decided that the celebration of the beatification of Cardinal Stefan Wyszyński and Sr. Róża Maria Czacka will take place, on September 12th, 2021 at noon, in Warsaw," wrote Cardinal Nycz.
At the beatification ceremony, Pope Francis will be represented by Cardinal Marcello Semeraro, Prefect of the Congregation for the Causes of Saints, who will promulgate the beatification decree.
Róża Czacka (1876-1961), who herself was blind, founded the Congregation of Franciscan Sisters Servants of the Cross whose mission is to serve blind people. She created modern schools for the blind, which continue functioning to this day. She used to say, however, that it is more important not to lose one's spiritual sight.
Cardinal Stefan Wyszynski (1901-1981), Primate of Poland in the difficult period of communism, was a great defender of human rights, the nation, and the Church. A man devoted to the Mother of God and who had great inner freedom. He was imprisoned by the communist authorities. Given his exceptional influence on the life of the faithful and in the Polish society he is called the "Primate of the Millennium."
Cardinal Wyszynski and Mother Czacka knew each other and worked together, among other things, on care for the blind and on social issues. During World War II they rescued Jews, and after the war they helped those who were persecuted by the communist authorities.